NEWS PAGES

Obituaries
Archive
Photos

ADVERTISING
Commerce
Classified
Economic Development
TRAVEL
Area Papers
West Texas
STAFF
Smokey Briggs
Jon Fulbright
Peggy McCracken
Rosie Flores

LINKS
Other Sites
|
Weekly Newspaper and Travel Guide
for Pecos Country of West Texas
Opinion
Tuesday, February 6, 2007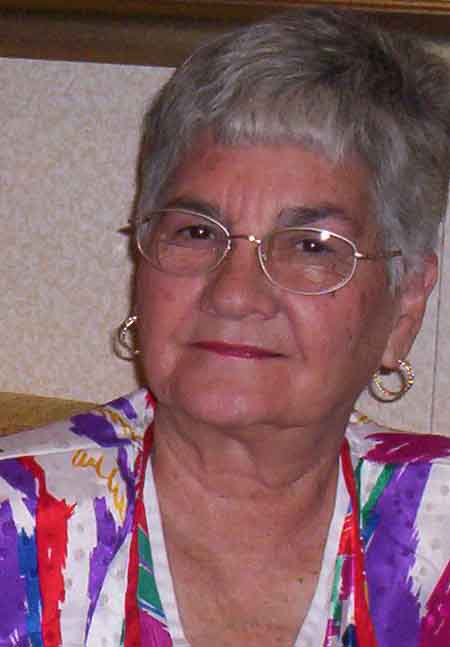 Squarely Pegged
By Peggy McCracken
<!=====paste copy here==========================>
Chickens pose
travel question
Mary Poole, aka "cilantromary," has been giving me tips about travel to Cozumel, Mexico.
Mary and her husband bought the old Weatherby house that had been a museum piece for awhile. They vacation in Cozumel often, and she has loads of information about hotels, restaurants and good places to snorkel.
She had me check out a discussion forum on the web, and I learned there's lots more to the little island than beaches and coral reefs. Visitors post their photos of Mayan ruins, jeep tours, Tucan sailing, horseback riding and jungle tours.
One tip is to bring your own snorkeling gear, at least a mask that fits. I have experienced the rented mask and understand how important it is to buy one that won't leak. Water shoes are also a must, and I have wanted to get some anyway for water therapy classes in the high school pool.
What to do with my chickens while I am gone is always a big question. If I just let them run loose, the neighbors and their dogs will probably take care of them permanently. I know they are tired of the crowing, as I was when the neighbor's rooster slept (and crowed) in my cedar tree.
I still have Blackie the hen and two of her offspring, both roosters. You don't want two roosters with just one hen, believe me. The bigger one picks on his brother, and would peck him to death without my intervention.
It is a tossup which one I will eat first. I want to stifle the big one's crowing, but he is so handsome. The little one is too much of a wimp to father my next batch of chicks, so I guess he gets the ax first.
Blackie is laying in the coop I made for her, and when the weather gets warm enough, I will let her set on them and hatch a brood. Then the big rooster can go in the pot for chicken and dumplings.
Oh, I hear him crowing now! How I would love to wring his neck.
"O my God, blow them away like whirling dust, like chaff before the wind!" Psalm 83:13, TEV
EDITOR'S NOTE: Peggy McCracken is Enterprise business manager. Contact her at peg2@pecos.net <!==========end copy==================>
---



Pecos Enterprise
York M. "Smokey" Briggs, Publisher
324 S. Cedar St., Pecos, TX 79772
Phone 432-445-5475, FAX 432-445-4321
e-mail news@pecos.net

Associated Press text, photo, graphic, audio and/or video material shall not be published, broadcast, rewritten for broadcast or publication or redistributed directly or indirectly in any medium.
Copyright 2003-04 by Pecos Enterprise
---